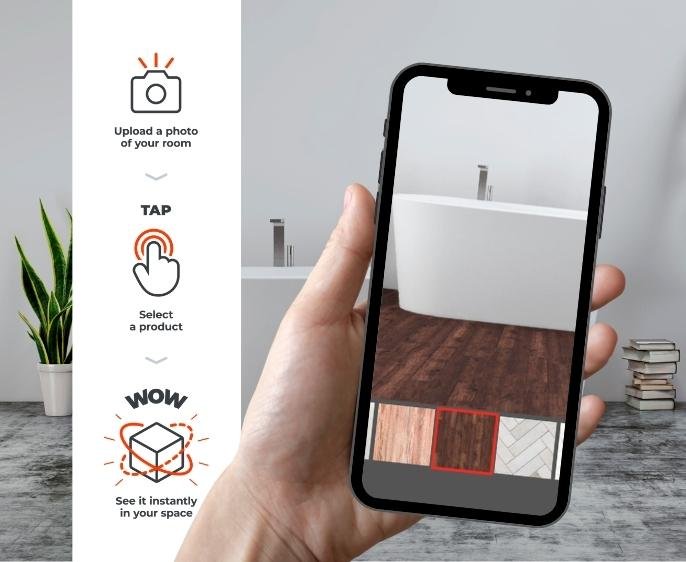 Visualize it!
Find a product that fits your style and see it in your room instantly, using our state-of-the-art visualizer.
Try It Now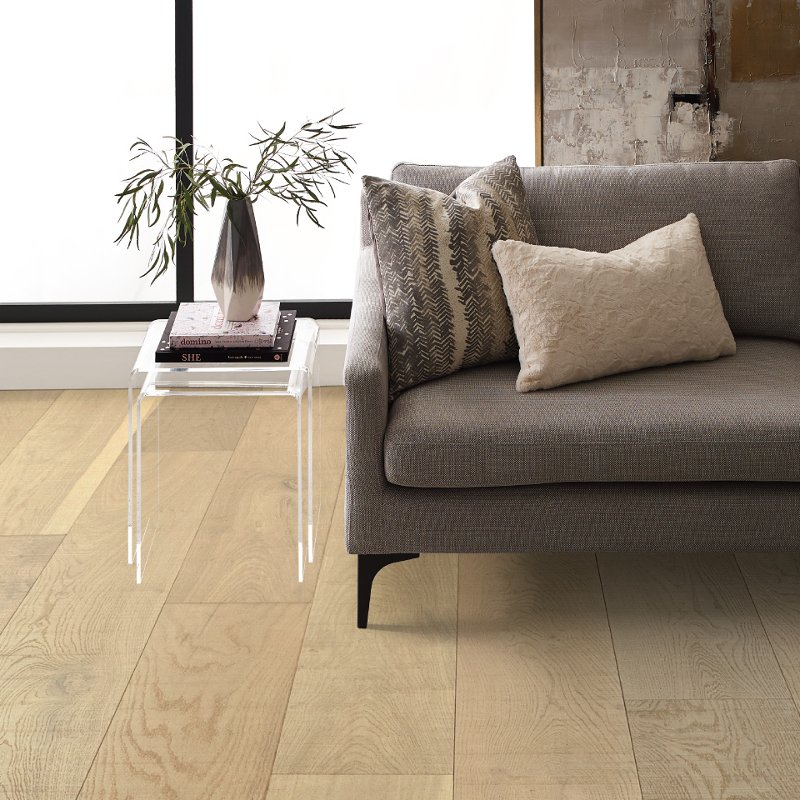 Anderson Tuftex
We craft products that inspire your inner designer, support wellbeing + the environment and set the
foundation for dream homes to become a reality. Your style is not one dimensional, and neither is ours.
Read More